Caring mentors help adolescents face every-day challenges,
find opportunities, and take control of their future.
Adolescent years can be challenging for young people and their parents.
Youth Mentoring at Colonial CASA connects youth ages 10-18
with adult mentors to support everyday challenges, build life skills, and have a good time.
Youth with mentors are more likely to experience improved
Self-esteem and Confidence
Relationships
Lifestyle Choices
Behavior
Grades
High School Graduation
College Attendance or Vocational Training
Employment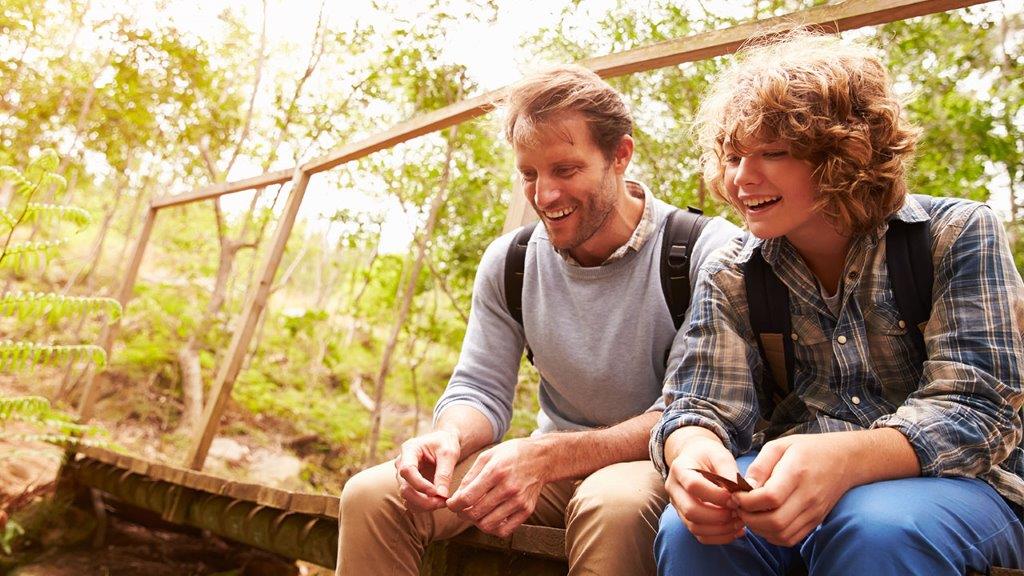 Mentors and mentees meet one-on-one weekly in the community with focus on developing trusting relationships and exploring opportunities and interests. Schedules and activities are decided by each mentoring match. Mentor training, mentee orientation, and on-going support are provided.
Who may participate?
Youth ages 10-18 who reside in James City County,                                                     
City of Williamsburg, or York County
Request a Mentor for Your Child
What makes a good mentor?
Good mentors are dedicated to showing up, listening without judgement, focusing on strengths, and encouraging self-advocacy with genuine caring and a sense of fun.
Office Hours
Monday -Thursday 8:00 – 4:30
Friday: 8:00 – noon – working remotely