The mission of Colonial CASA is to recruit, train, and support volunteers to promote the best interests of children giving them the opportunity to thrive. CASA provides Court-Appointed Special Advocates who are voices for abused and neglected children, and matches adult Mentors with youth 10-18 years old to build trusting relationships, competencies, and self-efficacy skills.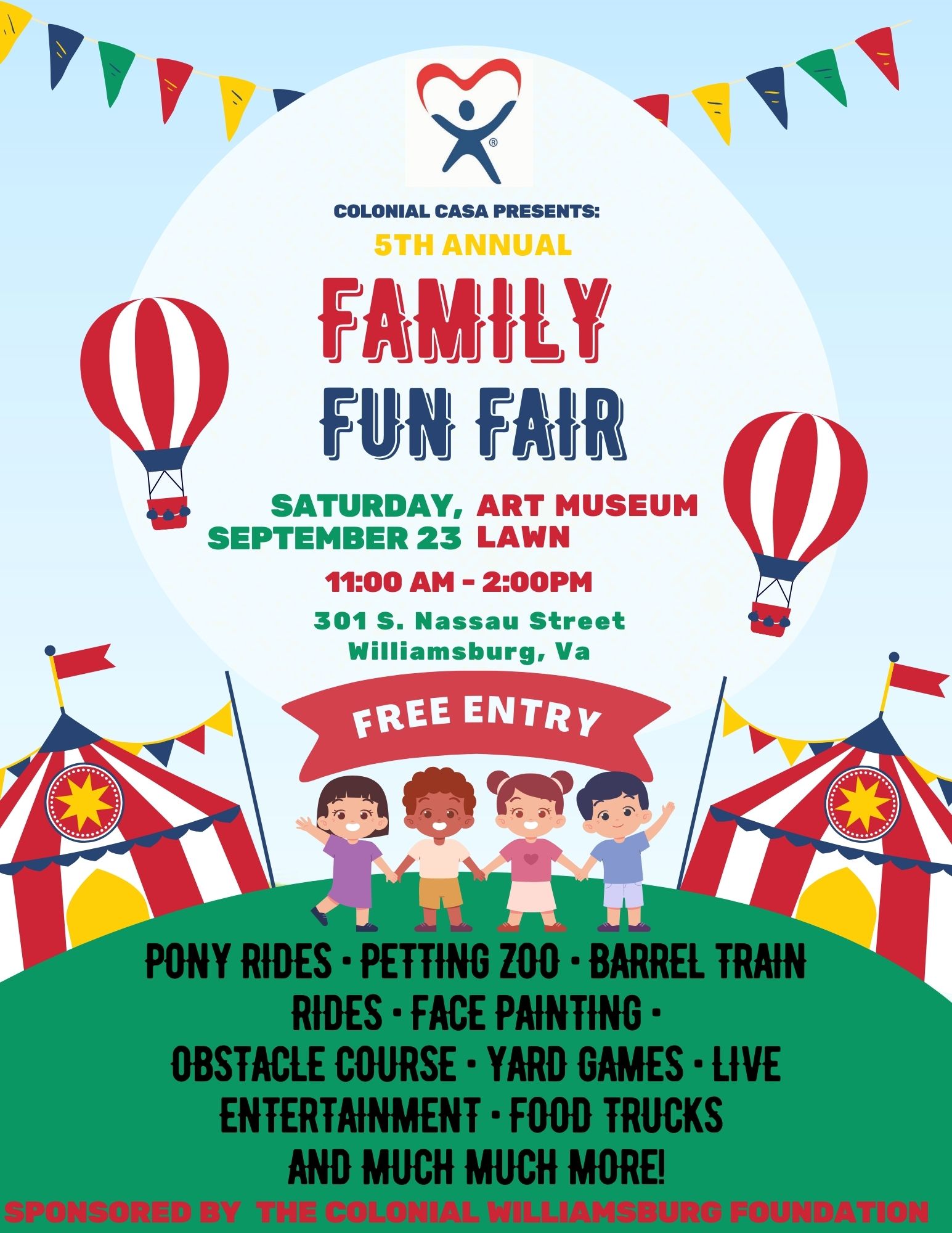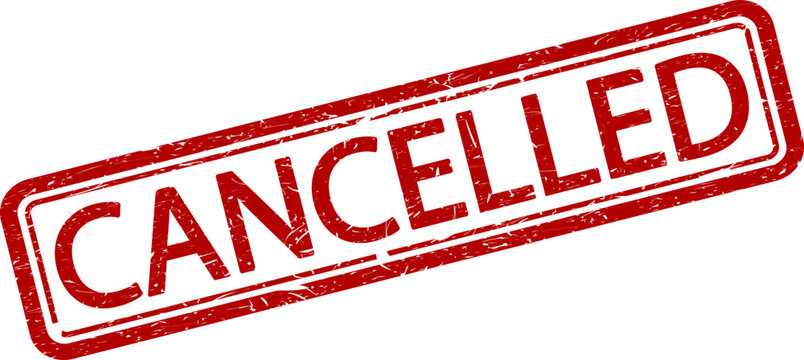 Sponsored By Colonial Williamsburg Foundation, CASA's 5th Annual Family Fun Fair is an opportunity to bring families and the community together, recruit volunteers, and showcase the important work that CASAs do for children.
At the event, children will have the chance to participate in a variety of exciting activities, including pony rides, petting zoo animals, navigating an obstacle course, riding a kiddie train, live entertainment with Bubbles the Clown, and getting their face painted.
To lean more about sponsorship, donating, or how you can help, contact Chantelle Richardson at [email protected]. 
At CASA's Family Fun Fair, the kid in all of us comes out!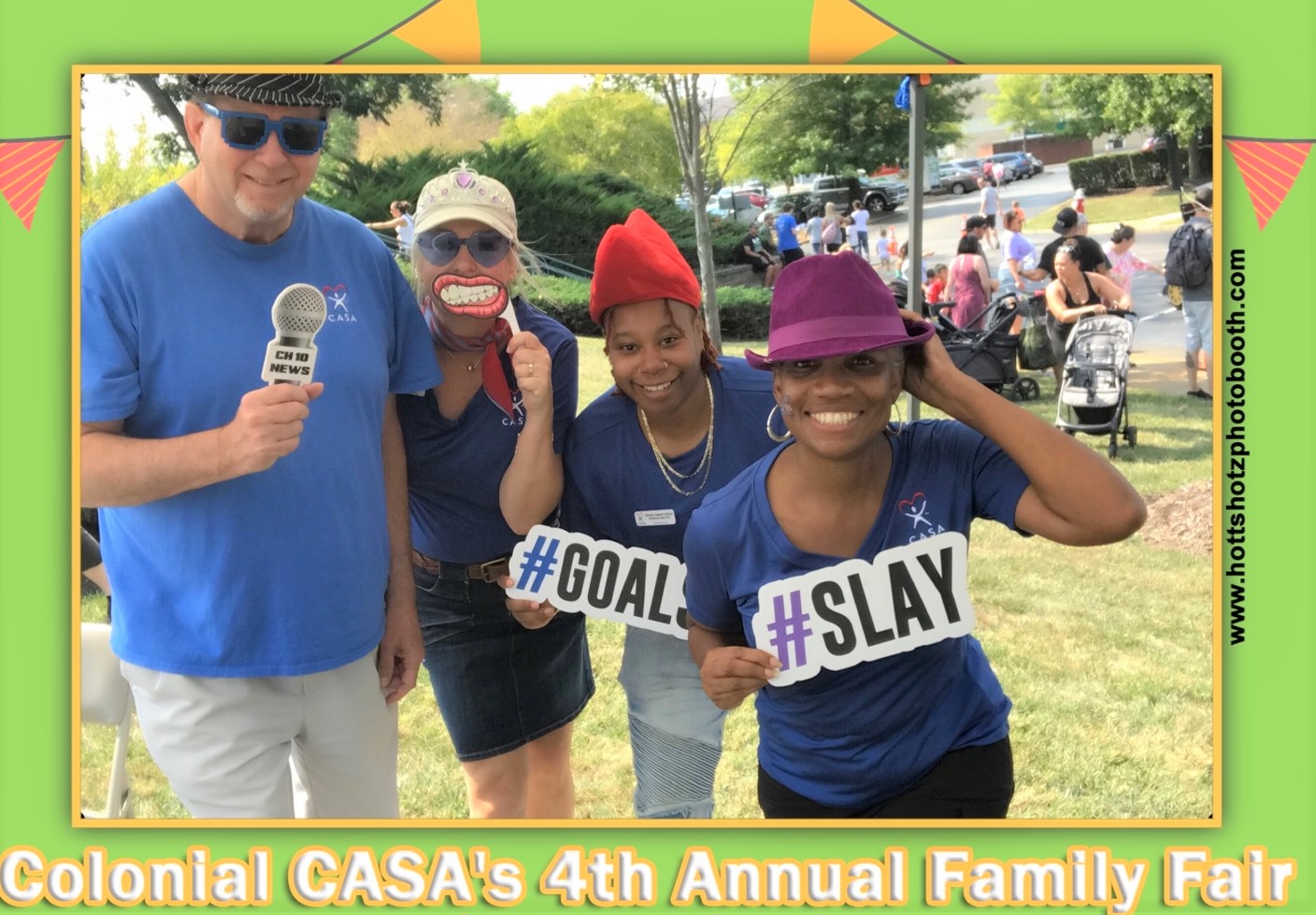 Experiencing traumatic things as a child puts you at risk for lifelong health effects. The CDC's new report confirms this, finding that Americans who had experienced adverse childhood experiences, such as abuse or neglect, witnessing violence at home, or growing up in a family with mental health or substance abuse problems — were at an even higher risk of dying from the top 10 leading causes of death.
​Join Court Appointed Special Advocates – Change a child's story.
Contact Chantelle Richardson at 757-229-3306.
Youth will change the world…
                                Be part of the change.
 Volunteer today with Colonial CASA as a
                            Volunteer Youth Mentor.
          Contact Melissa Degaraff at 757-229-3306.
Contact Us
Tel: (757) 229-3306
Fax: (757) 229-3972
3917 Midlands Road, Ste 2A
Williamsburg, VA 23188
Office Hours
Monday -Thursday 8:00 – 4:30
Friday: 8:00 – noon – working remotely