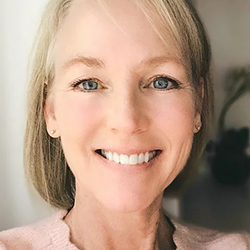 Tracy Gharbo
Tracy Gharbo grew up in Central Ohio and graduated from The Ohio State University with a B.A. in Journalism. She has fond memories of her first writing experiences, including as a staff reporter and photographer for the university's student paper and as a student intern in the athletic department's sports information office. She went on to make a career in advertising and marketing and is currently a marketing manager in the healthcare industry. Tracy's interest in child advocacy stems from a difficult period in her early teens that left her feeling unheard and isolated. She works as a CASA to give children in crisis a voice and a reliable advocate for their needs. She has volunteered since 2017 as a Court Appointed Special Advocate (CASA) in Williamsburg, Virginia, where she resides.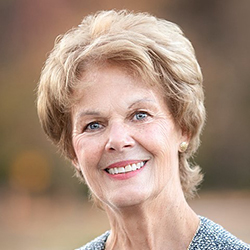 Linda Palmer
Linda Palmer is a former public-school teacher and business owner. Trained in educational counseling at the College of William and Mary and the University of Virginia, she has volunteered as a Court Appointed Special Advocate since 2012. She values her experience in court mediation and enjoys writing children's books. Linda resides in Williamsburg, Virginia.
Inspired to offer older foster youth and children in difficult life dynamics hope for joy and success, Tracy and Linda took on a three-year project interviewing former foster youth who are now adults. Over 20 participants shared their trials and triumphs in what we know as Reshuffled: Real Stories of Hope and Resilience from Foster Care. This amazing book will change your perspective on success, resilience, hope, and help.
Office Hours
Monday -Thursday 8:00 – 4:30
Friday: 8:00 – noon – working remotely