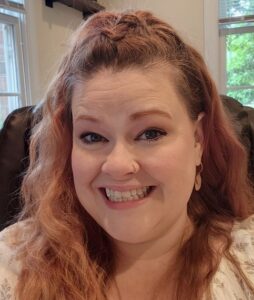 Chantelle Richardson
Program Director, Child Advocacy
Chantelle Richardson joined Colonial CASA in May of 2023 as the Program Director for Child Advocacy. She has spent the last 20 years in the field of Sleep Medicine; which includes 9 years of civil service with the Army, and 4 years working with pediatrics at CHKD. Chantelle recently married her husband Chadd. They have a blended family of four children, ages 2 – 12, and currently reside in Yorktown.
Chantelle is passionate about making a positive impact in the lives of others, empowering women to pursue and achieve their goals, supporting mental health acceptance, and generally leaving the world a better place than when she found it.
She intrepidly approaches this new chapter in her life and looks forward to learning and growing alongside the staff and volunteers of Colonial CASA.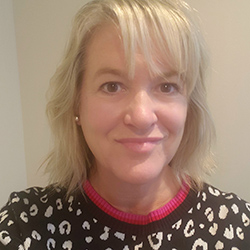 Melissa Degaraff
Program Director, Youth Mentoring
Melissa joined the staff in November 2021 to develop and implement the youth mentoring program at colonial CASA. Before joining CASA, Melissa served over twenty years in higher education with focus in admissions, academic advising, educational and career planning, training, and assessment. Melissa looks forward to recruiting and training volunteer mentors as well as supporting youth to make progress toward their academic, career, and life goals.
Melissa holds a Bachelor of Science in Psychology and a Master of Arts in Education. Melissa's special interests include equitable access to education and training and the positive impact of a meaningful career on life satisfaction.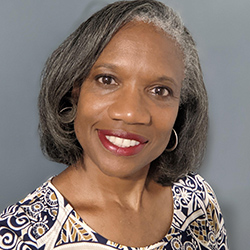 Victoria L. Canady, Ph.D
Executive Director
Victoria Canady, Executive Director, began her journey with CASA as a volunteer in 2006. In 2007 she joined the program as a part-time staff member but soon became full-time with CASA's expansion into York County Courts. Over the 14 years of dedicated service, Victoria has served in every CASA capacity, including Program Director, Volunteer Services Coordinator, and trainer.
Victoria holds a Master's degree in Professional Counseling and a Ph.D. in Mental Health Policy and Practice. In addition to her commitment to mental and emotional health, Victoria is a passionate advocate for the educational rights of children with an emphasis on children with special needs.
Victoria met her husband of 32 years in the Marine Corps (Semper Fi). Together, they have two sons, Kenaan, and Kyle who live in Williamsburg and Norfolk.
Colonial CASA Volunteer Ambassador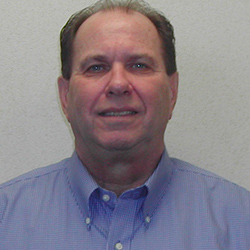 Bill Cripe
CASA Ambassador
Bill and his wife Mary moved from Northern Virginia to Williamsburg in 2011. He joined Colonial CASA in 2013 as a volunteer advocate. Bill serves on the CASA Fair committee, has been the driving force behind securing school supplies for CASA children, and in November 2021 joined our staff as Public Relations Coordinator. He has a Bachelor's Degree in Social Psychology and has done extensive graduate work in the field of Organizational Leadership. For 7 years he was an Executive Partner at the College of William & Mary.
Bill's role is to promote community outreach and education efforts, establish partnerships, and expand Colonial CASA's footprint.
Bill loves spending his time with his wife, 2 children, and 5 grandchildren. He enjoys traveling, reading, and hanging out with friends.
Colonial CASA Board of Directors 2022-2023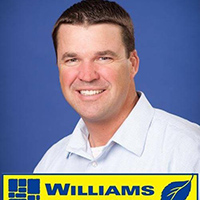 Aaron Williams, President
President, Williams Landscape & Design, Inc.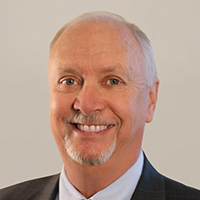 Tucker Edmonds, Vice President
Mortgage Loan Officer, Chesapeake Bank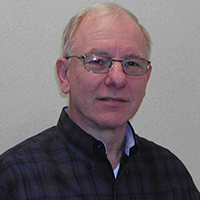 Mitchell Farkas, Treasurer
Retired, Princeton Financial Insights
April Lawrence, Secretary
Director of Field & Clinical Experiences, School of Educational, William & Mary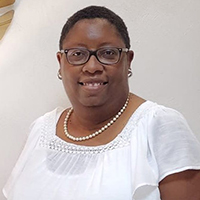 Shanee' Bryant-Cooke, Director
Special Education Teacher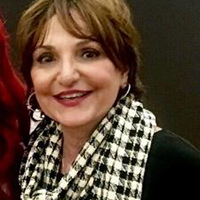 Mary Lou Crosbie, Director
Retired, Colonial CASA Program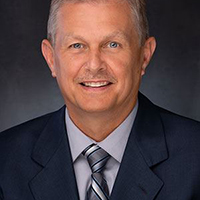 Pat Dent, Director
Williamsburg City Council/Vice Mayor, Williamsburg City Council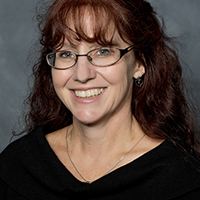 Deborah Grosser, Director
Director, Training and Technical Assistant, William & Mary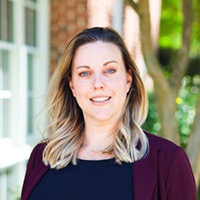 Lauren Moore, Director
Event Director, Williamsburg Chamber of Commerce

Loretta Roman, Director
President, Council of City of Williamsburg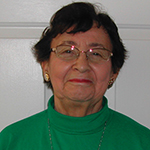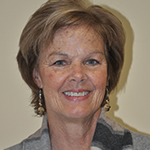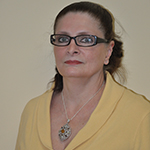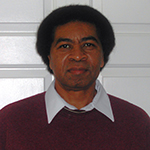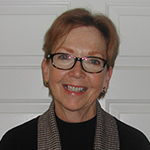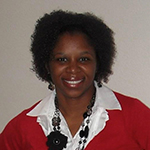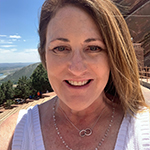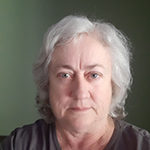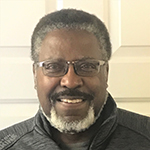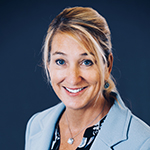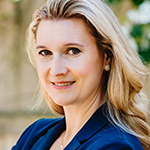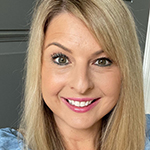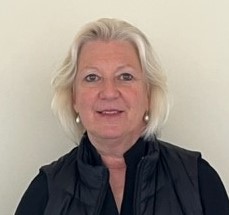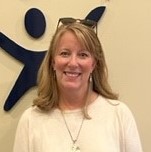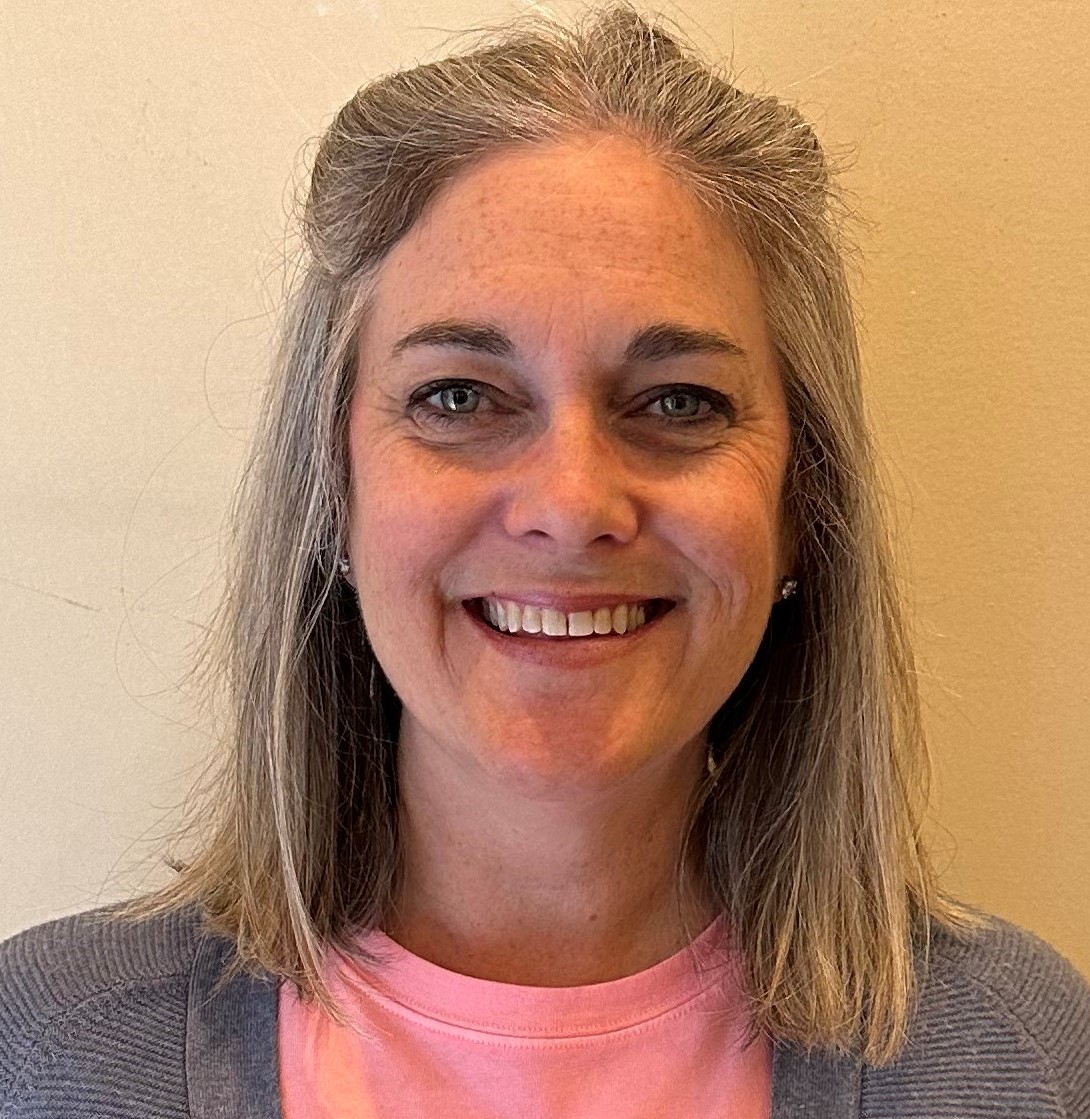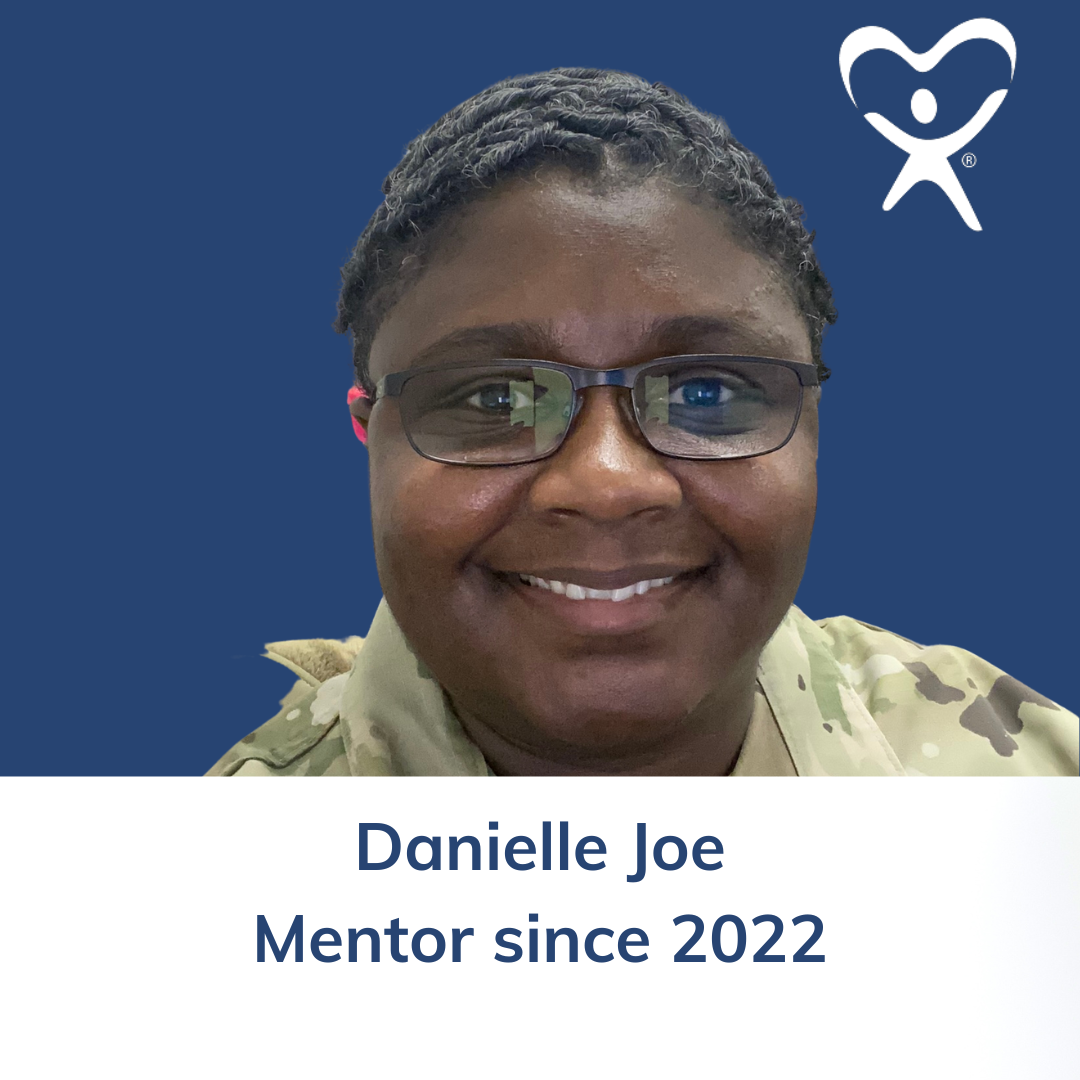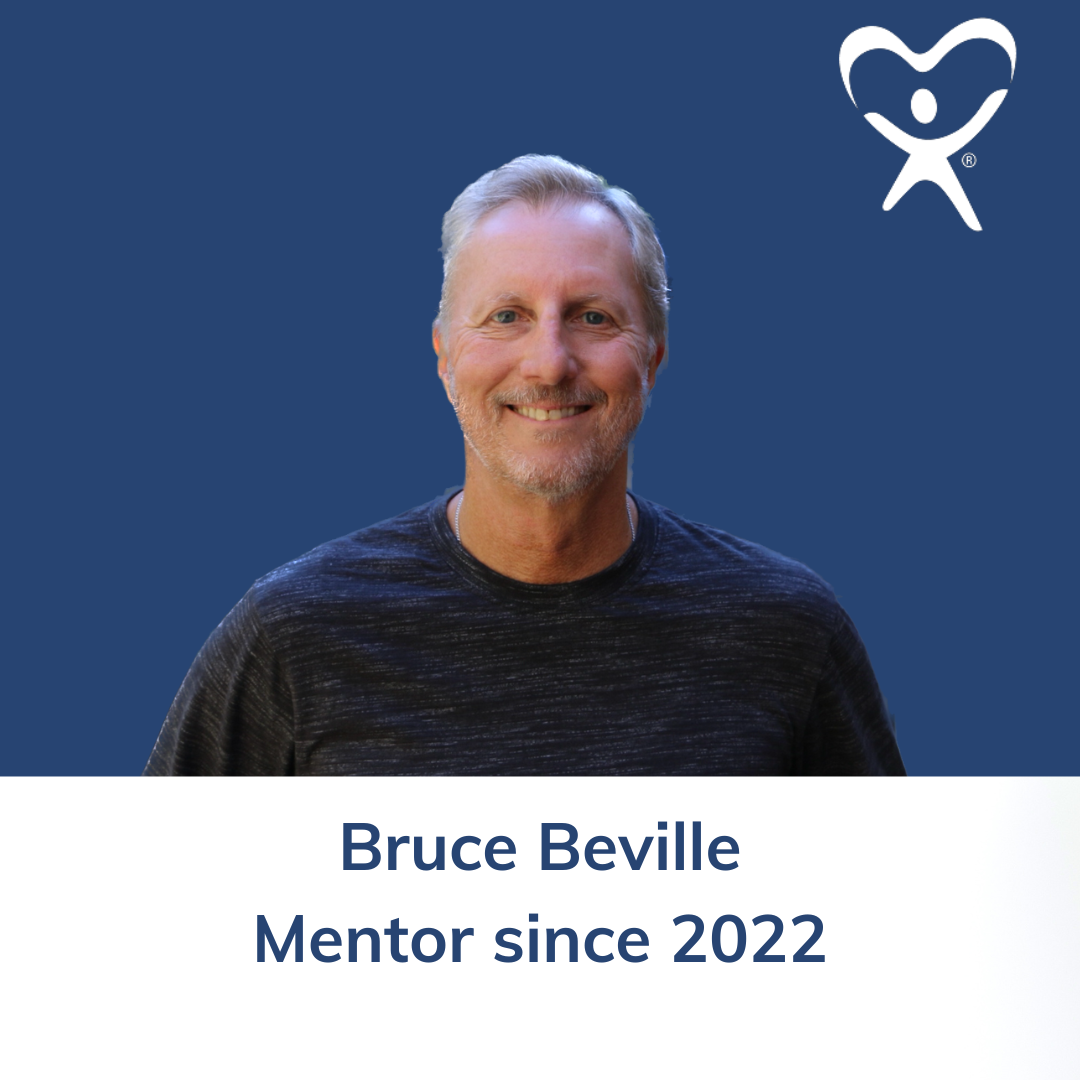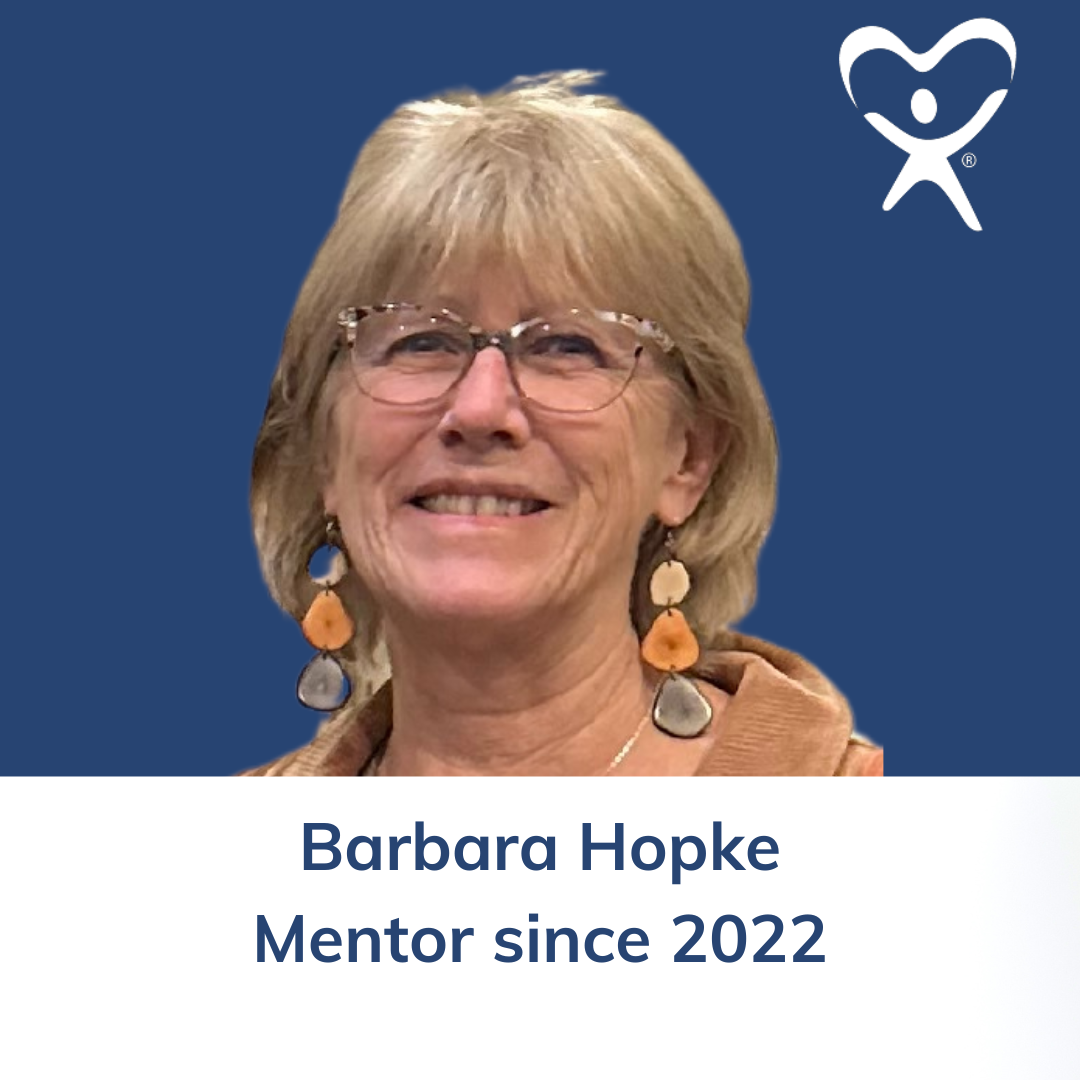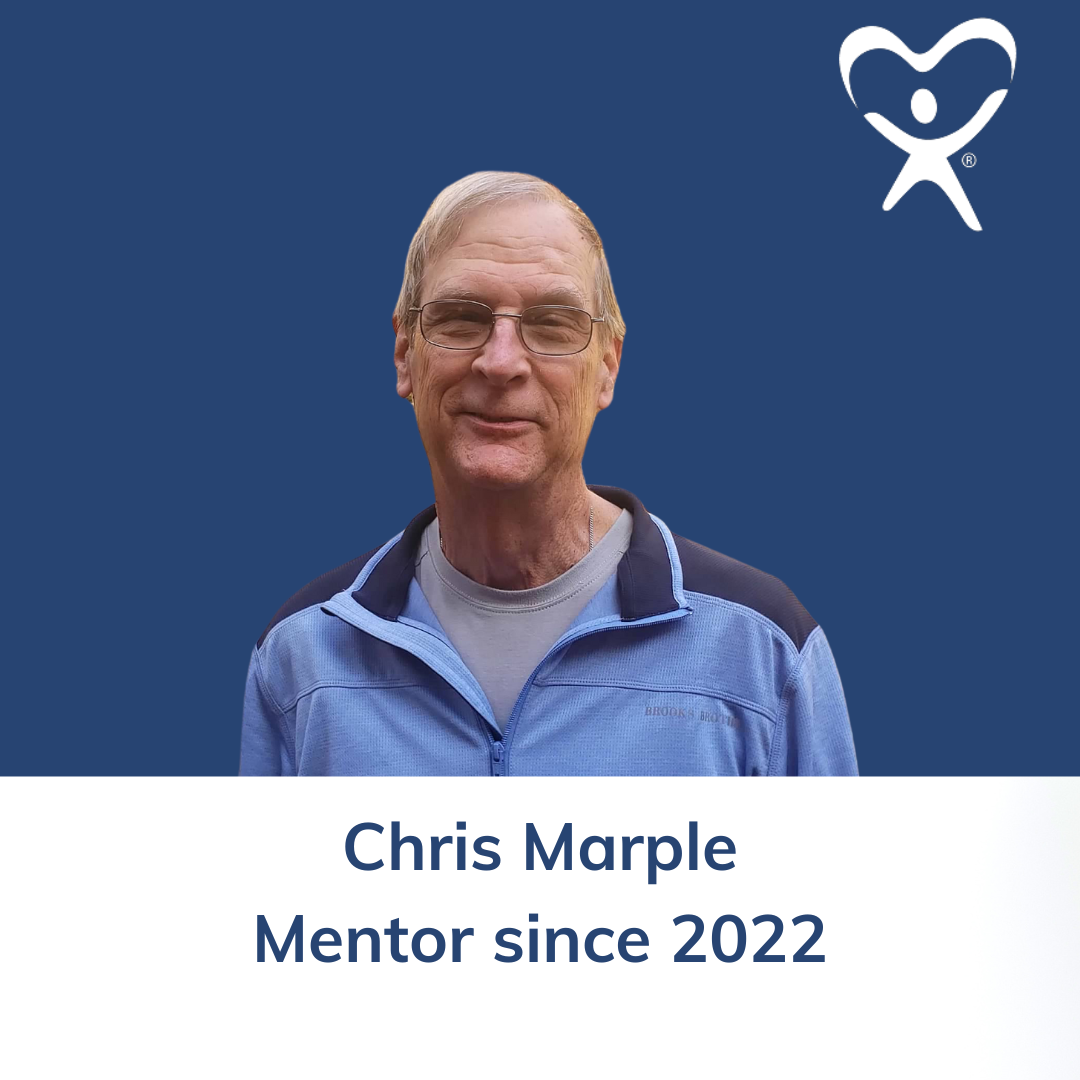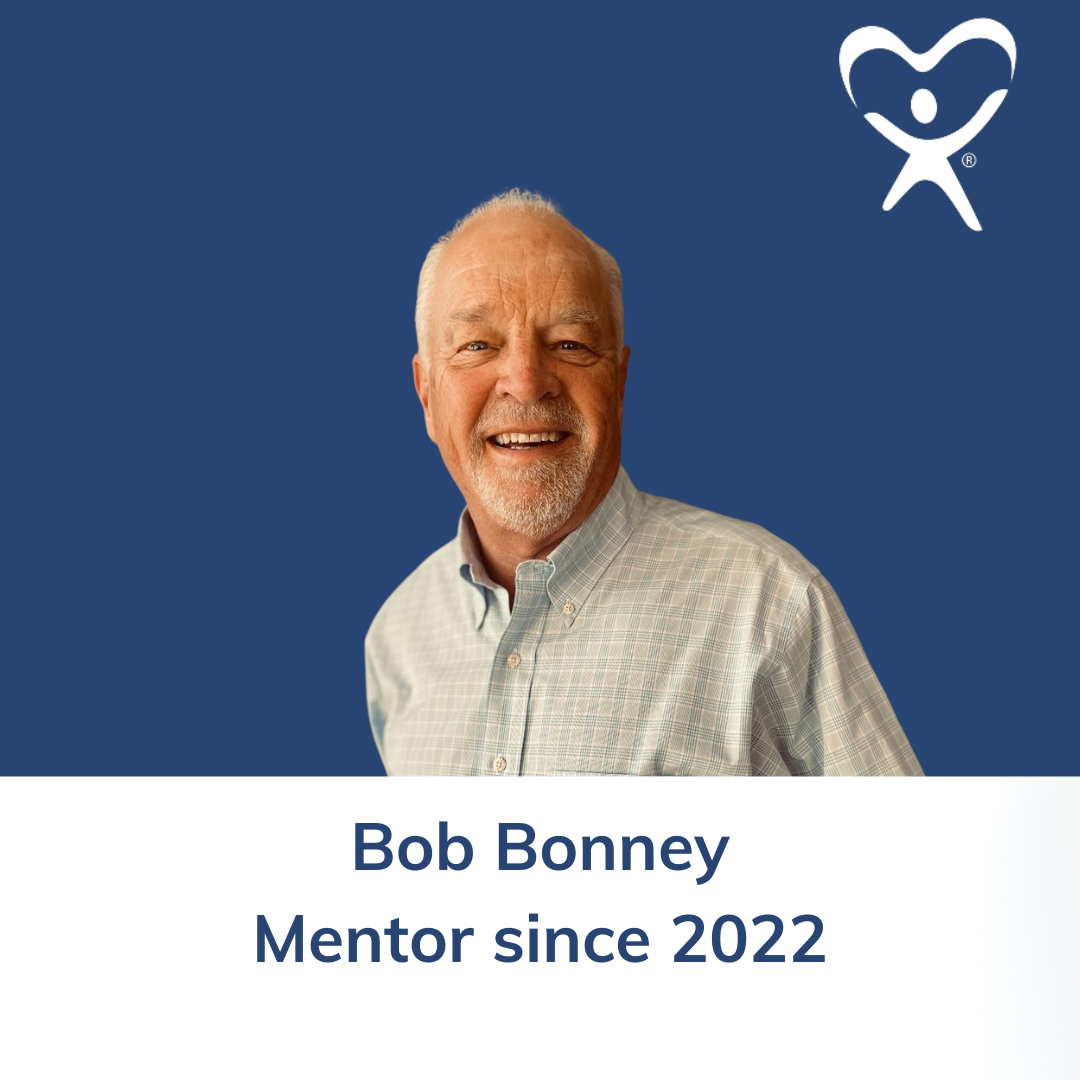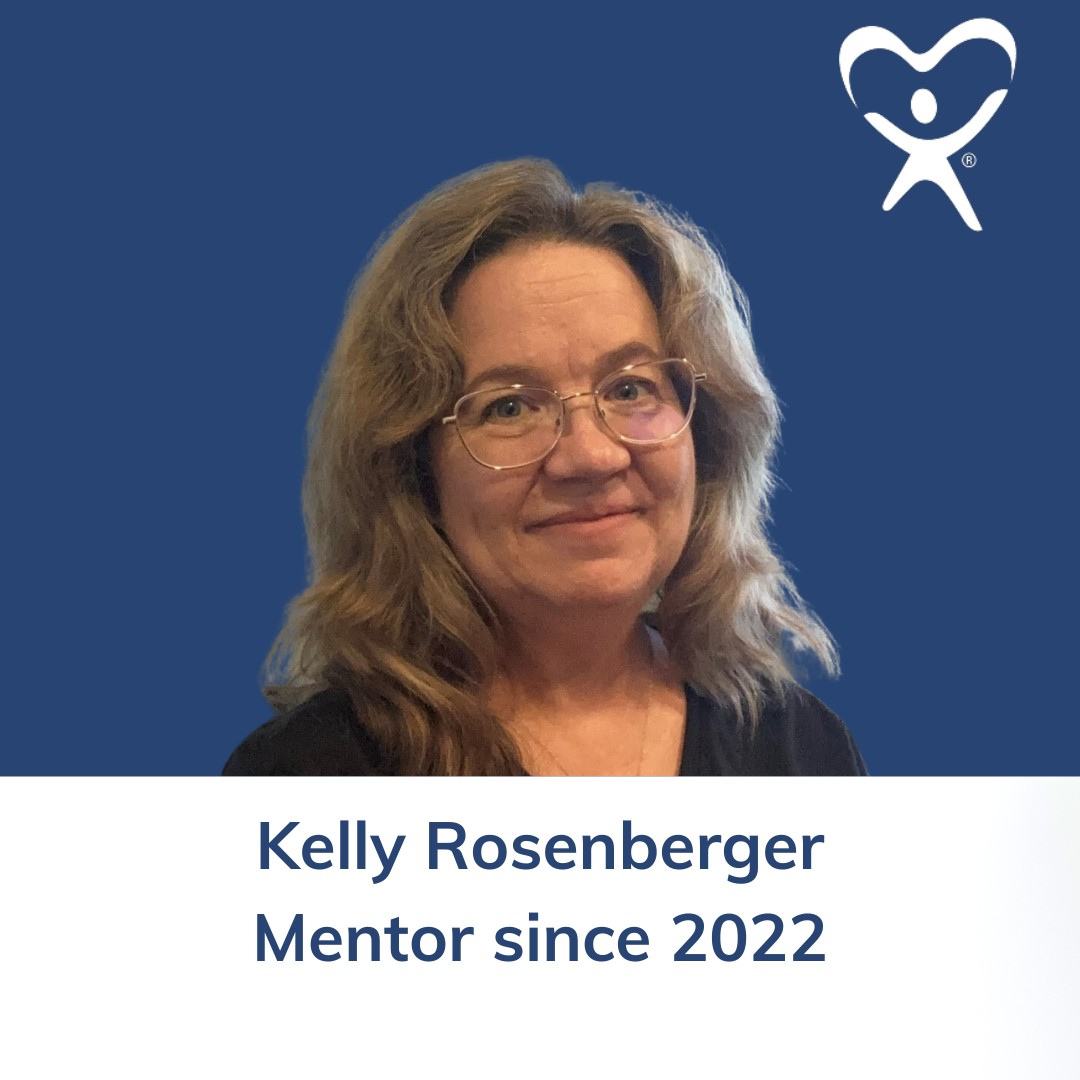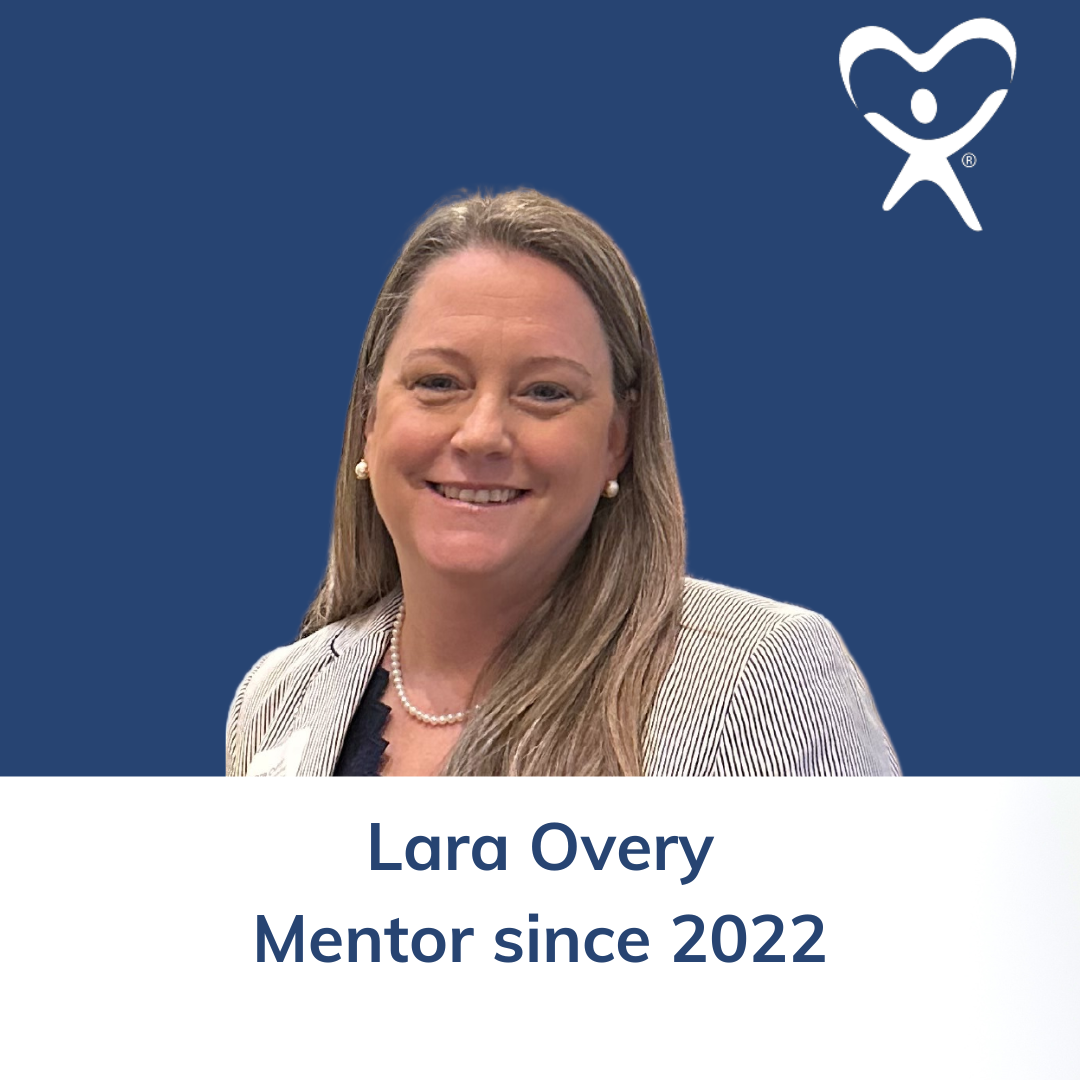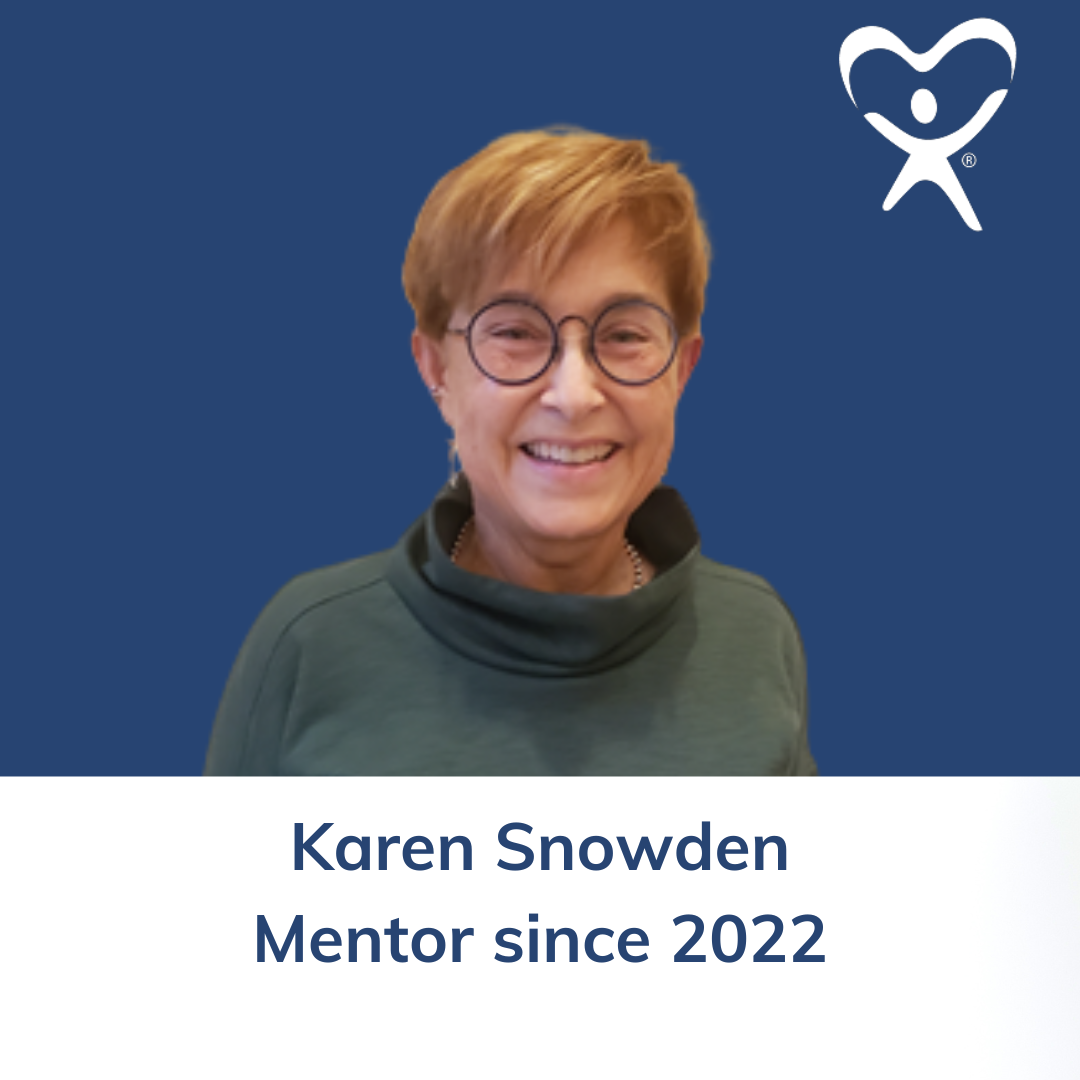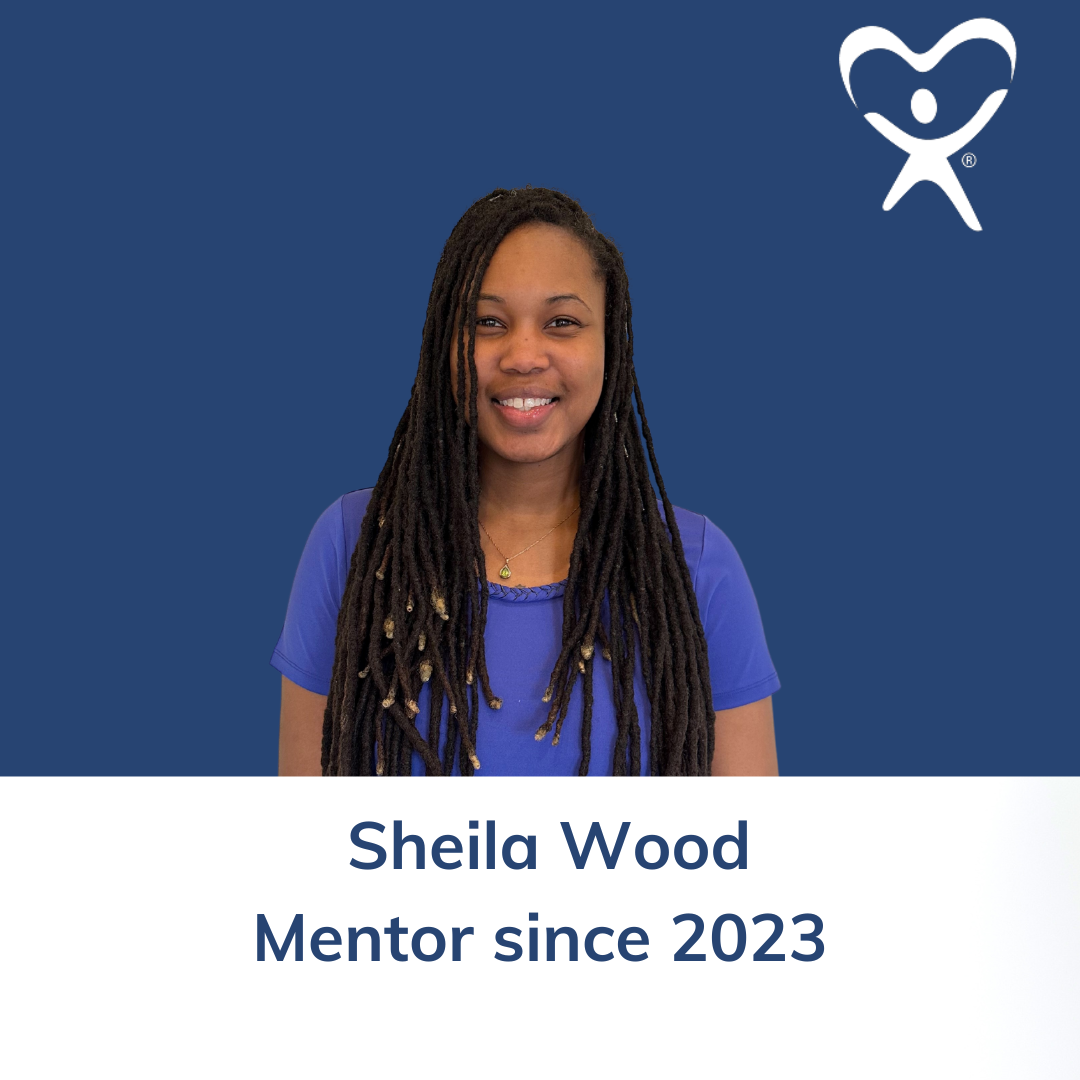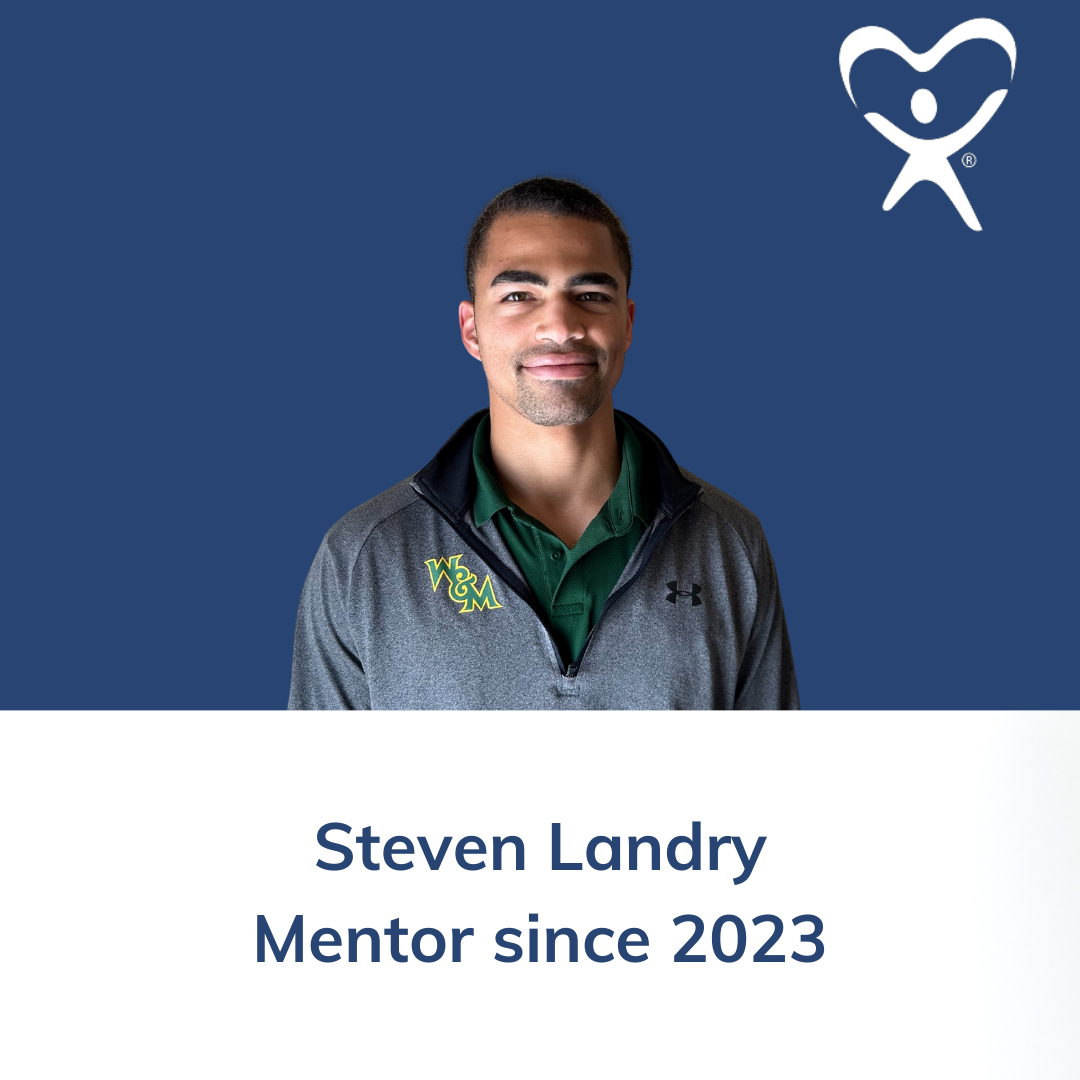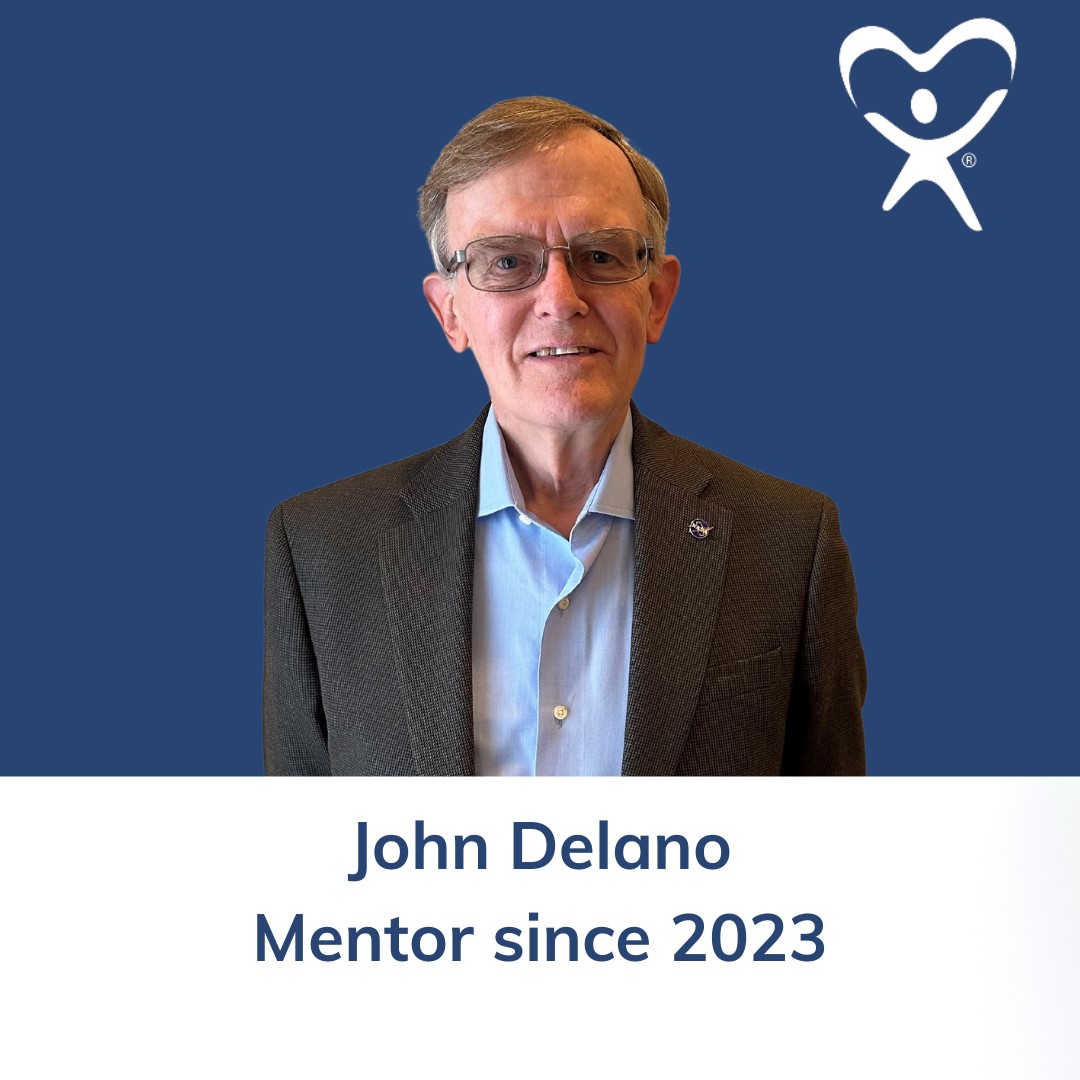 Office Hours
Monday -Thursday 8:00 – 4:30
Friday: 8:00 – noon – working remotely